Have you ever suffered from this?
You put up an informative Free guide you believe will be helpful to your readers and spend a lot of dollars to drive traffic to it.
24 hours later, your campaign is in full force and bringing in a lot of leads, possibly a 100 a day.
At that moment, you're sure this is going to be it and can't wait to see how many sales you will make off it.
Days rolled by, weeks became a month, and you recorded only a few sales
What went wrong? Why are they not buying? Could it be that they didn't like the guide?
This is the headache most salespeople face.
Lead Generation is a vital part of every sales process, but having leads isn't enough. You should have a solid approach in-place to convert those leads to paying customers.
We've outlined some of the best Follow-up strategies for you below. This ensures you stay in touch with prospects who have taken the bold step to read your free guide and are likely to buy.
Send Welcome Email within 2 hours of Sign-up.
The welcome email is the first email you send to contacts who requested your free guide. Most welcome emails redirect readers to where they can download the free guide.
However, most marketers are confused about the timing of the welcome emails and occasionally ask questions like:
What's the best time to send the welcome email?
Most experts recommend sending the welcome email between 12 – 24 hours after the lead signs up. From our experience, that's a huge gamble.
Engagement tends to be very high when the welcome email is sent within 2 hours after signing up.
This is because most prospects typically log into their mail in anticipation once they sign-up. Allowing that anticipation to wane off before sending your free guide will affect engagement. Little wonder why Information marketing experts such as Frank Kern, Dan Lok, and Billy Gene send most of their welcome emails in as little as 10 minutes after a lead comes in.
Test Different Delivery Time
There's a massive battle in the inbox regarding email open rates. You are faced with the challenge of stealing your reader's attention amidst other emails waiting around. A good strategy is to ensure your emails get opened by sending them at the right time: A time your prospect is likely to be more responsive and less occupied with work, which begs the question:
What's the best day and time to send Emails?
According to internet marketing company CoSchedule, the best days to send Emails are:
And the magic time to whizz into your audience inbox go in this order:
6 am: 50% of the world population check their emails first thing in the morning
10 am: For the late-night owls who couldn't make it at 6 am or the early commuters who had to rush out to work
2 pm: prospect checking out of work mode and possibly on break and are more likely to sneak into their inbox for something exciting
8 pm: Prospect done for the day and possible to check their inbox one final time before going to bed
Overall, these are the winning combinations suggested.
(Source – CoSchedule)
Even though the best results were recommended during this period, there's no harm in conducting your research to discover the best time in your market.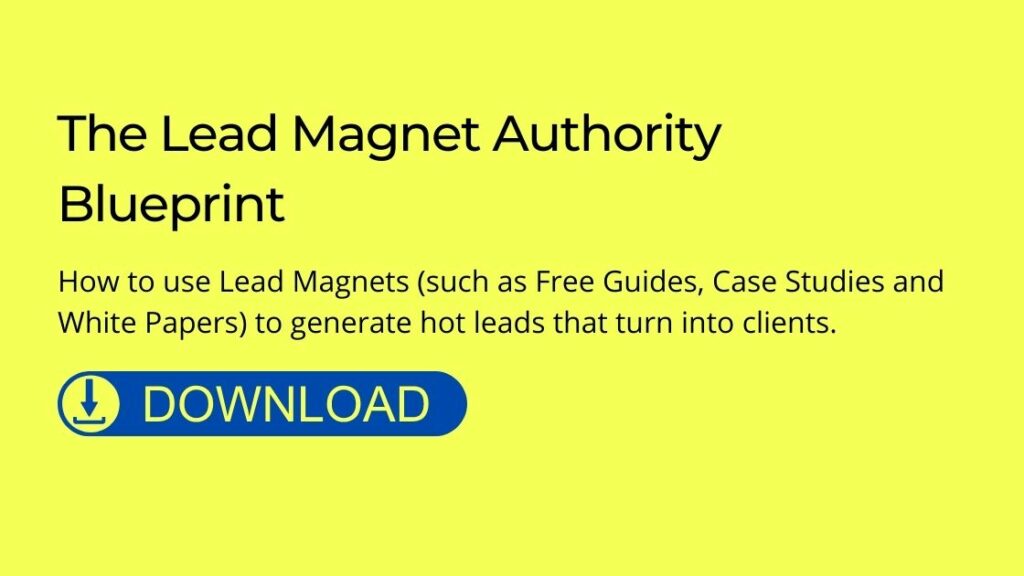 Don't Give Up Earlier than Number 5
According to Hubspot, 44% of marketers give up on their leads after one follow-up, while 80% of sales are recorded after five follow-ups. In some markets, the numbers might be less or more.
However, after five follow-ups, it's safe to say you've established a decent level of trust and can pitch them on your offer without appearing desperate or "salesy." It, therefore, helps to create a follow-up schedule to help you stay in touch with your leads throughout the entire conversion window.
Segment your leads
Your advertising campaign will attract different kinds of leads, and each lead type will require different types of messages. Depending on when they enter into your funnel, a lead can be cold, warm, or hot.
(Source: Propacity)
For instance, a lead who requested a "how-to" guide can be grouped as a cold lead, while one who asks for a "free consultation; can be classified as hot.
You don't want to make the mistake of sending the message meant for one group to the other.
Go beyond Emails
It's important to explore several communication channels for better conversion. Most marketers make the mistake of sticking to emails only, but the competition in your prospect inbox means you have to devise alternative means of reaching out to them. A few options outside emails include:
Text message: Most prospects are glued to their phones and are more likely to respond to your message. An advantage is that only a tiny percentage of today's marketers use SMS, but SMS campaigns increase lead engagement by 112%. However, it only works for prospects you've established a reasonable trust level with.
(Credit: ZipWhip)
Phone: Phone Calls work for warm or hot leads. Going this extra shows your expertise and will likely earn the trust of your audience. Your prospect might not pick the call on your first attempt, so you might have to try more than once
Social Media: When your prospect is not checking their email, they're probably scrolling through their feed on social media. Don't miss a chance to engage with them there.
Share Educational Content
Sharing educational pieces is a helpful way to build rapport with your audience. It's essential to do this before asking for the sale. An excellent way to do so is by sharing video content, free guides, and helpful blog posts.
Content marketing expert Neil Patel employs this strategy in most of his emails to break customers' walls of resistance.

Ask for Feedback
What happens if a lead isn't turning up despite using every trick in the book?
Abandon them? Or keep trying?
Well, neither of these sounds like a good option.
There's a reason a lead signed up in the first place; hence, rather than giving up too early, we recommend getting in touch with them to find out the problem rather than tossing them aside.
To do this, you can run a simple survey and send them to inactive leads. You will be amazed at the reply you will get. Even better, the responses will help you fish out the loopholes in your marketing and possibly fix them.
How Do You Know If Someone Has Read Your Free Guide In The First Place?
We believe prospects who go through the stress of reading your Free Guide instead of those who abandoned it in their inbox are more likely to convert to customers. Hence, the first step in your conversion journey is to know those reading and those who are not.
Unfortunately, most marketing tools are concerned with email open rates and click-through rates but not "Free guide open" or "read rate." This is where OpenRead.io makes the difference
OpenRead is an all-in-one tool where you can create your lead magnet, track engagement rates, and follow-up leads via email. Even better, you can start using OpenRead at Zero cost from Today.