Here's How We Help Lead Gen Agencies Create Sales Opportunities for Their Clients 10x Faster Using Lead Magnets.
On autopilot by telling your clients exactly WHEN a lead has read their lead magnet in REAL TIME, using a single platform. Keep your clients happy and for longer too.
(Without having to call every lead and having to use complex automation and systems).
Start Your 7 Day Free Trial
BOB THE CLIENT  <client1@client1.com>
SUBJECT:  These leads are awful?!!
Dear Agency Owner
We all hate getting emails/calls from clients who are not happy with their leads.
And what would happen if your agency can't generate high quality leads for your clients as promised?
😠  Angry clients calling you every five minutes depending what's going on. As each day goes by they start to question if your agency can deliver and now wondering if this has been a complete waste of time. (I've experienced this first hand, it's not pleasant!)
🪰 Clients start dropping like flies.
📉 Loss in revenue which could mean you can't pay your expenses, employees and god forbit you'd have to close down your business.
😒 It also means you can't grow. You lose confidence in your ability to deliver and it hard to get new clients due to lack of proven results.
I know of the answers go to the extremes but it's important I painted the picture.
But if the problem is tackled face on you can avoid the above entirely.
Fix this problem and the only way is up for your agency. 📈
The good news is there is a very simple fix (I'm assuming you are already using lead magnets too).
Introducing OpenRead.io
OpenRead helps agencies keep clients happy and keep them for longer by giving them a way to generate higher quality leads using lead magnets.
Quite simply OpenRead tracks exactly WHEN a lead has read the lead magnet and sends an email notification in real time.
This is the green light to tell your client to follow up with the HOT lead. There's no better opportunity to get an appointment or sale.
You'll be able to show your client how much time a lead has spent reading their lead magnet (and more).
You'll be able to show them that this is a quality lead - rather than just their name/email/phone number entered through an online form.
No more excuses from leads saying "I was just clicking around" or "I didn't get the lead magnet"
It also changes the focus of the sales calls from "Hey you requested our lead magnet just checking in to see if you received it / had a look yet" to "We noticed you checked out our lead magnet, what did you think?"
Do you see how much easier a conversation with a lead could go?
Your clients would also only then focus on leads who have engaged. It actually puts more onus on them to follow up.
Engaged leads means more conversations, appointments, more proposals and sales for your client.
All with using a simple tool.
However don't take my word for it. Take a test drive of OpenRead yourself.
If you are having the following issues:
❌  Poor lead quality, lack of conversations and conversions.
❌  Not sure if your lead magnet has actually been delivered
❌  Unhappy clients
❌  Sick of having the same conversations client after client about lead quality.
Then OpenRead.io is for YOU.
You will then start to experience the following:
✅  You will know exactly who has read the lead magnet (Including time spent). You will have full confidence in lead quality.
✅  Client's appointments have increased.
✅  Your clients call these leads, they pick up the phone and they actually look forward to their call
✅  Your clients will speak to people who remembered reading their lead magnet and also had some follow up questions.
✅  Your client will focus their time on engaged leads, turning them into hot prospects. Being more time efficient and focus on closing more business.
Sign up to OpenRead today. I'll see you on the other side.
Hitesh
Founder of OpenRead.io

Start Your 7 Day Free Trial
Some Of Our Happy Agencies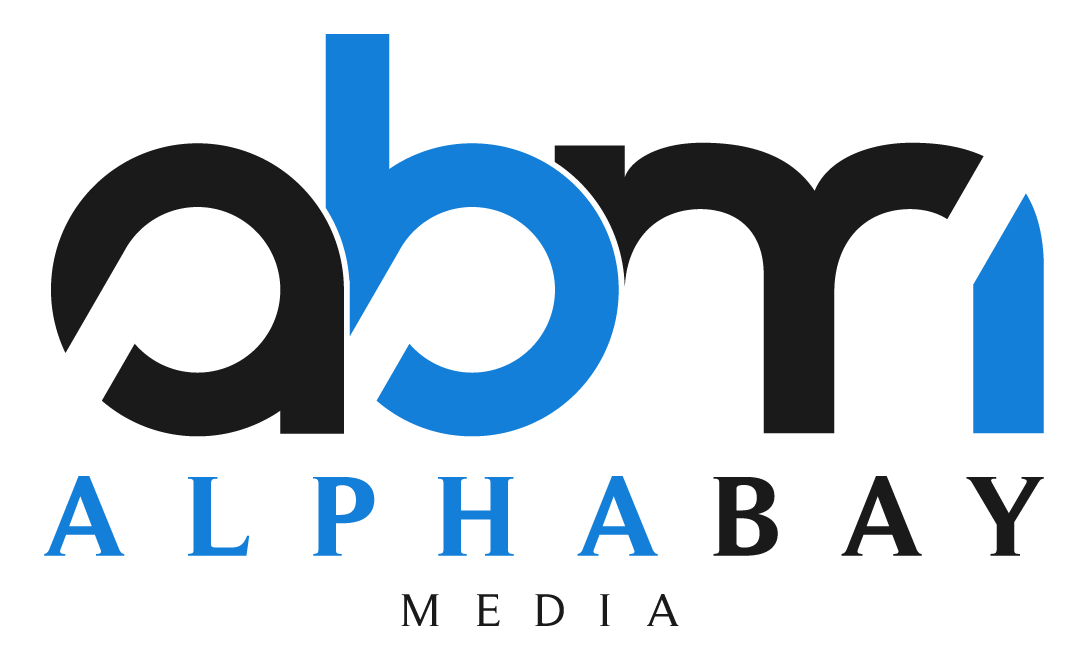 ---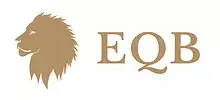 How it works
Create your free guide/case study or white paper and the entire marketing funnel in minutes.
Create Your Lead Magnet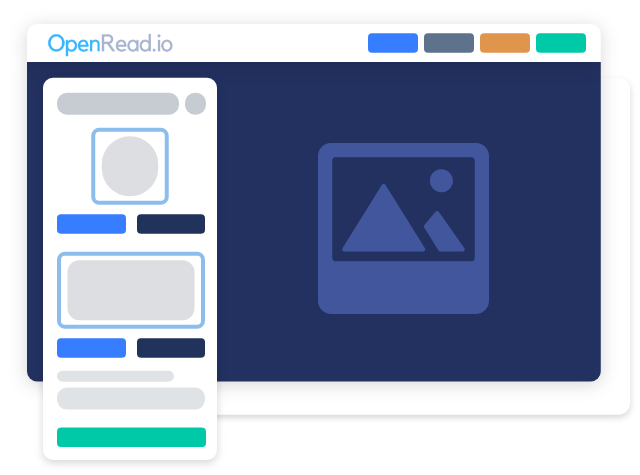 Create your lead magnet and cover in minutes including:
Unlimited Pages
Easy to use page builder
Upload images
Embed video
And more
Setup Your Lead Capture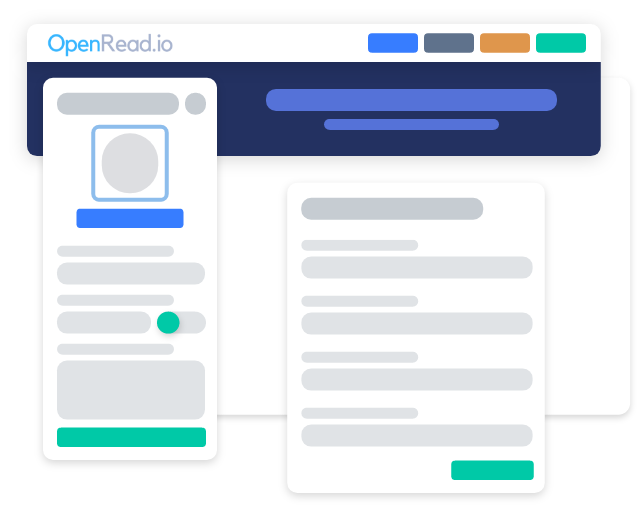 OpenRead.io will automatically create your landing page enabling you to promote your lead magnet straight away. 
Add your own domain

SSL certificate included
Facebook/LinkedIn/TitTok Lead Form Integration (Zapier/Webhook Required)
Focus on HOT Leads
With OpenRead.io you'll get more than just who has opened your Email and click on the link to download your lead. You'll see detailed analytics by lead including:
Percent complete
Total time spent
Page level engagement & time spent
Drop off rates
Last seen
And more
Turn Cold Leads into Hot Ones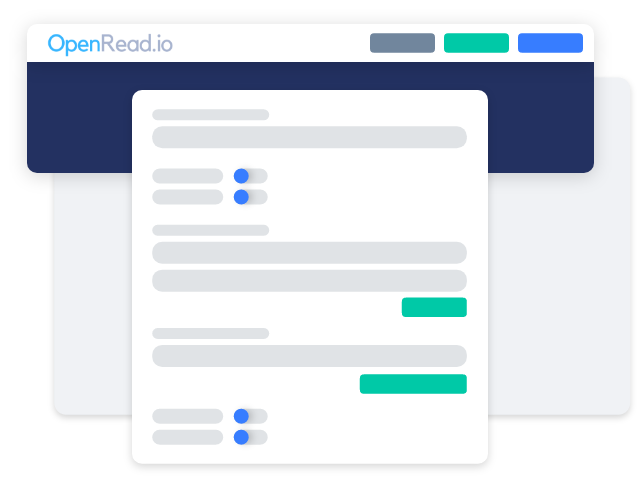 Email automation and reminders come setup out of the box. Configure reminders to go to leads who haven't read your lead magnet.
Welcome email with lead magnet link
Enable 3, 5, 7 day email reminders
"Over the course of a year we create hundreds of lead magnets and free guides which just get added to the website. We don't really know who has accessed them. With OpenRead we've been able to convert our website traffic in to warm leads using their software. This has been a game changer."
Charlotte Wertman - Director of Communications
"We generate hundreds of leads a month using free guides but really struggled to identify hot leads. With OpenRead we've been able to focus on those leads who are most engaged and turn them into appointments faster. Highly recommend OpenRead.io!"
Josh Curtis - EQB Strategy
---

Join Agency Owners Who Are Creating More Sales Opportunities for Their Clients Today.
Start Your 7 Day Free Trial