Discover The High Converting Lead Magnets That Get 53% More Leads & Grow AUM For 300+ Financial Advisors
Focus on engaged leads who want to speak to you about their wealth.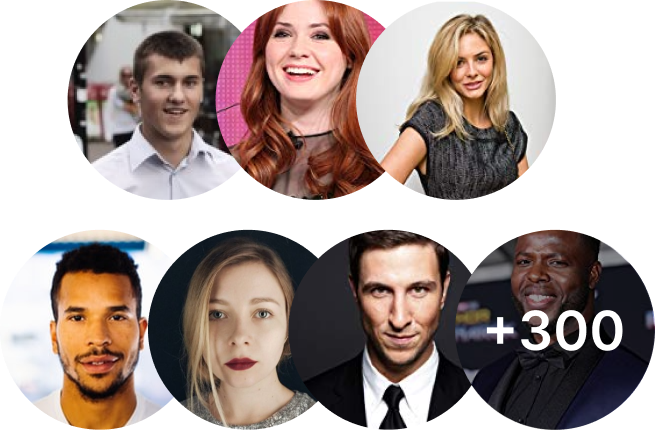 We've worked with 300+ Financial Advisors
---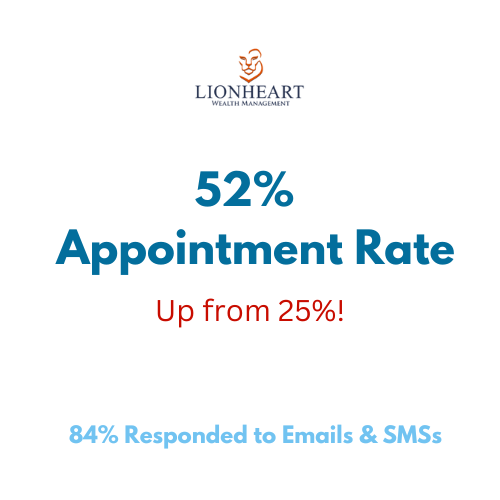 Lionheart Wealth
Lionheart Wealth helps UK individuals with their pensions and investments helping them get ready for their retirement.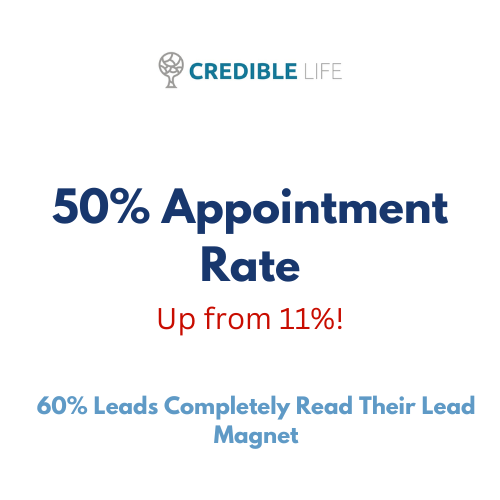 Credible Life works with British Expats all over the world with their Pensions, Savings & Investments in their new country of residance.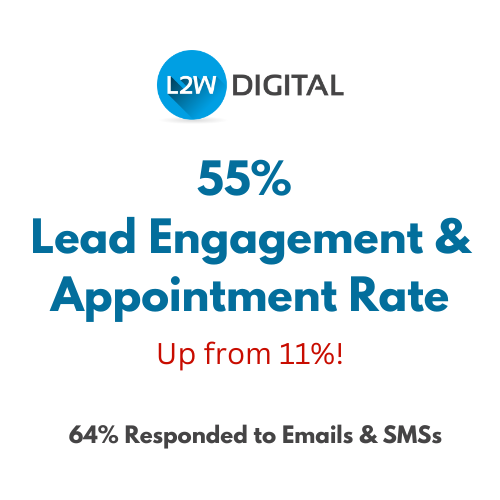 We worked with L2W Digital and their Financial Advisor clients improve lead engagement and appointment rates like crazy!

Increase your appointments by up to 53%
OpenRead will tell you exactly who your HOT leads are based on who has read your lead magnet including time spent enahling you to focus on those who are really interested.

Build Your Entire Lead Gen Funnel In One Place
Build your entire funnel with OpenRead. Including lead magnets, landing pages, email reminders and automations.
More reasons Financial Advisors love OpenRead

Drag & Drop Lead Magnet builder
Create your lead magnet in minutes using our drag and drop builder.
Already got a lead magnet? No problem simply upload your existing PDFs and start generating engaged leads instantly.
High Converting Landing Pages
OpenRead.io will automatically create your landing page enabling you to promote your lead magnet straight away. Add your own domain too.

With OpenRead.io you'll get more than just who has opened your Email and click on the link to download your lead.
Use Our Ready to Go Templates
Choose from a wide selection of designs and templates.

Automatically Remind Leads
OpenRead will automatically remind leads who haven't read your lead magnet.

Facebook Pixel & Conversion Tracking
Add your Facebook pixel and start promoting your lead magnet with Facebook Ads.

Generate leads using Facebook, LinkedIn, TikTok Lead Form Ads and send leads directly to OpenRead via our webhook in (Zapier etc required). Send lead data to your CRM including lead magnet completed and more
Endless Integration With OpenRead
With OpenRead you can send leads in and out to your existing systems via webhooks making the integrations possible endless.

Ready to Use Complete Lead Magnets Included
Proven high converting lead magnets for a variety for financial products and services.
Can't see one. Let us know and we'll create one for you at no extra charge!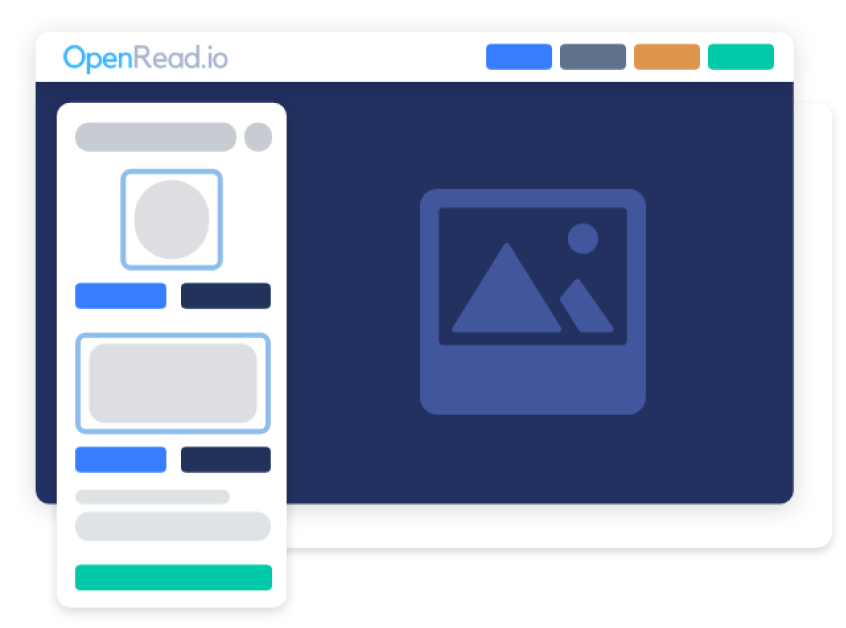 Step 1: Create Your Lead Magnet
Use our drag & drop builder or upload an existing PDF.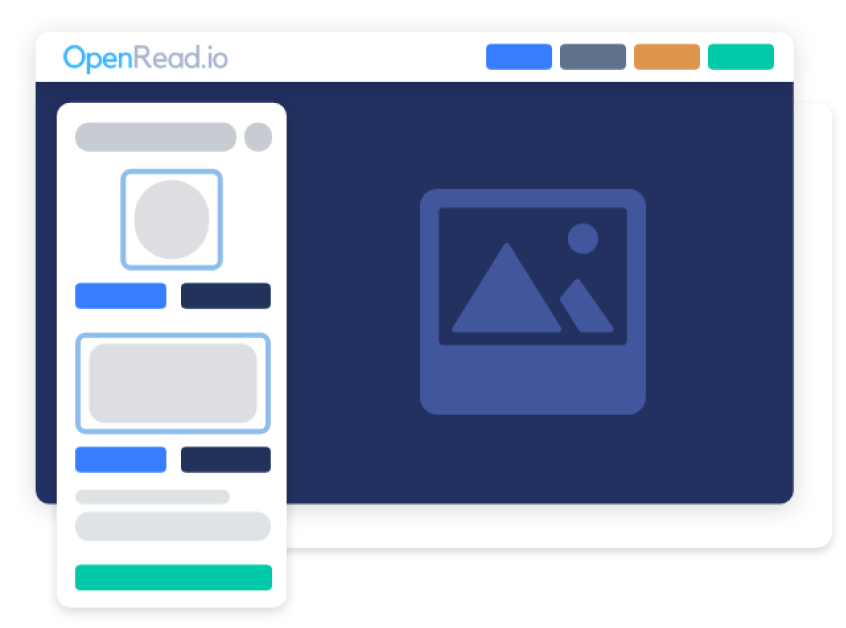 Step 2: Promote Your Lead Magnets
Configure your landing page OpenRead.io has pre-built for you. Share it every where to generate leads fast.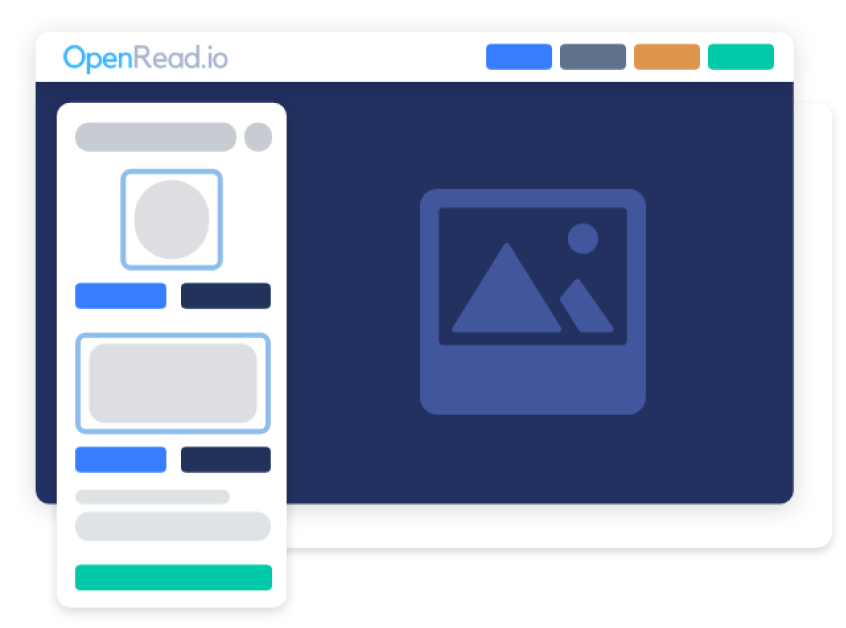 Step 3: Convert More Leads Into Clients
You'll see exactly who has read your lead magnet enabling you to turn them into clients faster.
Let's Focus On Engaged Leads...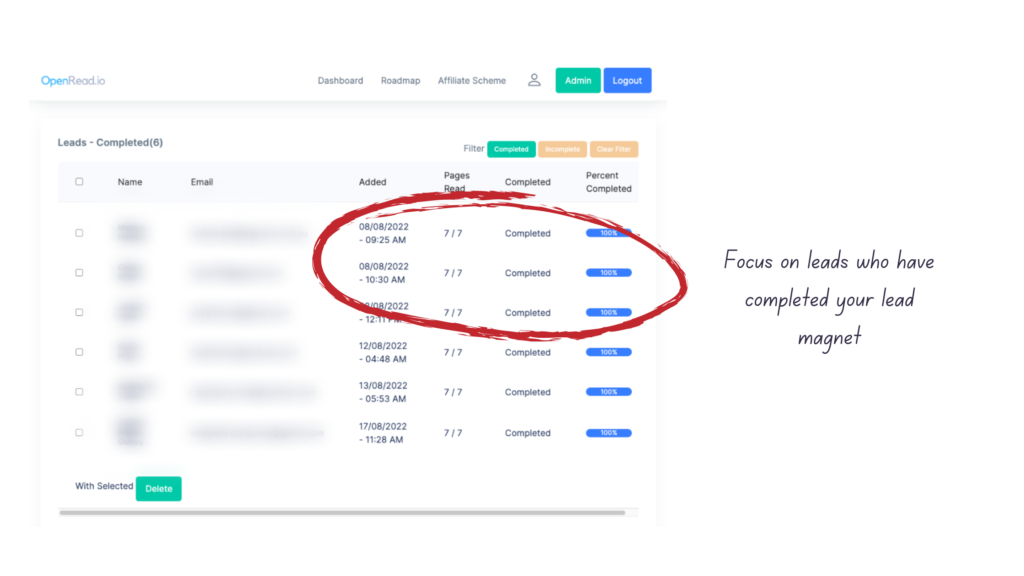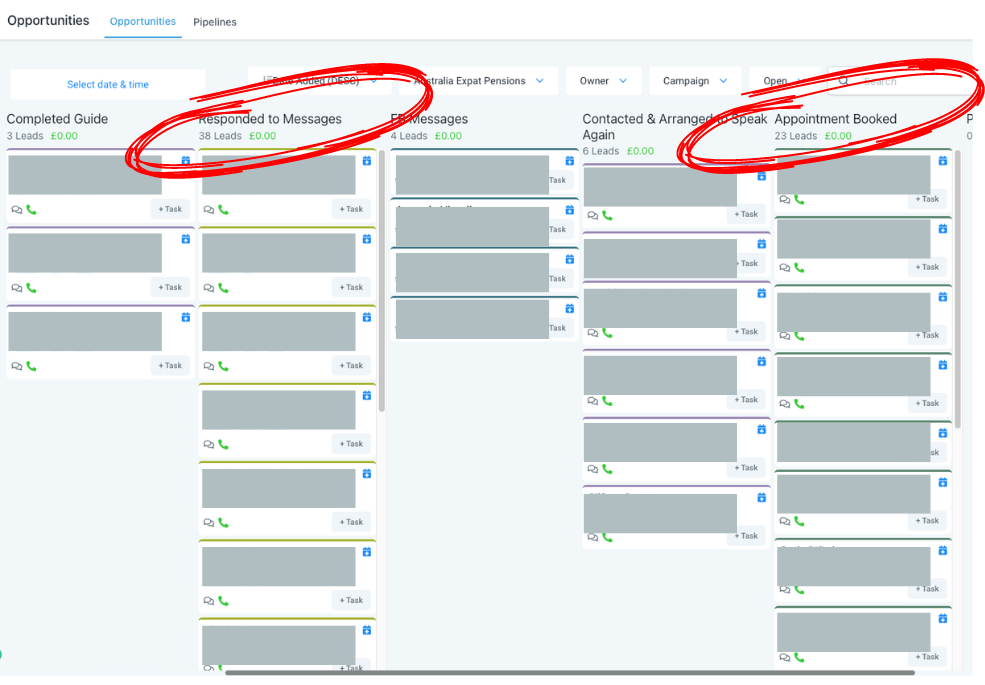 Choose The Best Plan For your Business
3 Lead Magnets & Funnels
Real time Lead Notifications
Detailed lead analytics
1 custom domain and sSL
Real time Lead Notifications
Web Hook Ins & Out
10 Lead Magnets & Funnels
Real time Lead Notifications
Detailed lead analytics
1 custom domain and sSL
Real time Lead Notifications
Web Hook Ins & Out
See What Our Customers Are Saying

If you're looking for a lead generation tool that will help you increase sales, then you need to checkout openread.
With Open Read.io, we were able to create lead magnets on autopilot and integrate with lead from ads from Facebook, Linkedin, and Google. plus, we were also able to tell when a lead has read our magnet in real time, so we can follow up quickly and keep our clients happy
Highly recommend these guys!

I've been using openread for the past 3 months and this hands down the best lead generation tool out there in the market.
If you're a business struggling to generate leads then openread is the way to do.
Absolutely Loving it!