Create Lead Magnets to Increase Appointments & Sales By Up to 53% with OpenRead.io
Start Your Free 7 Day Trial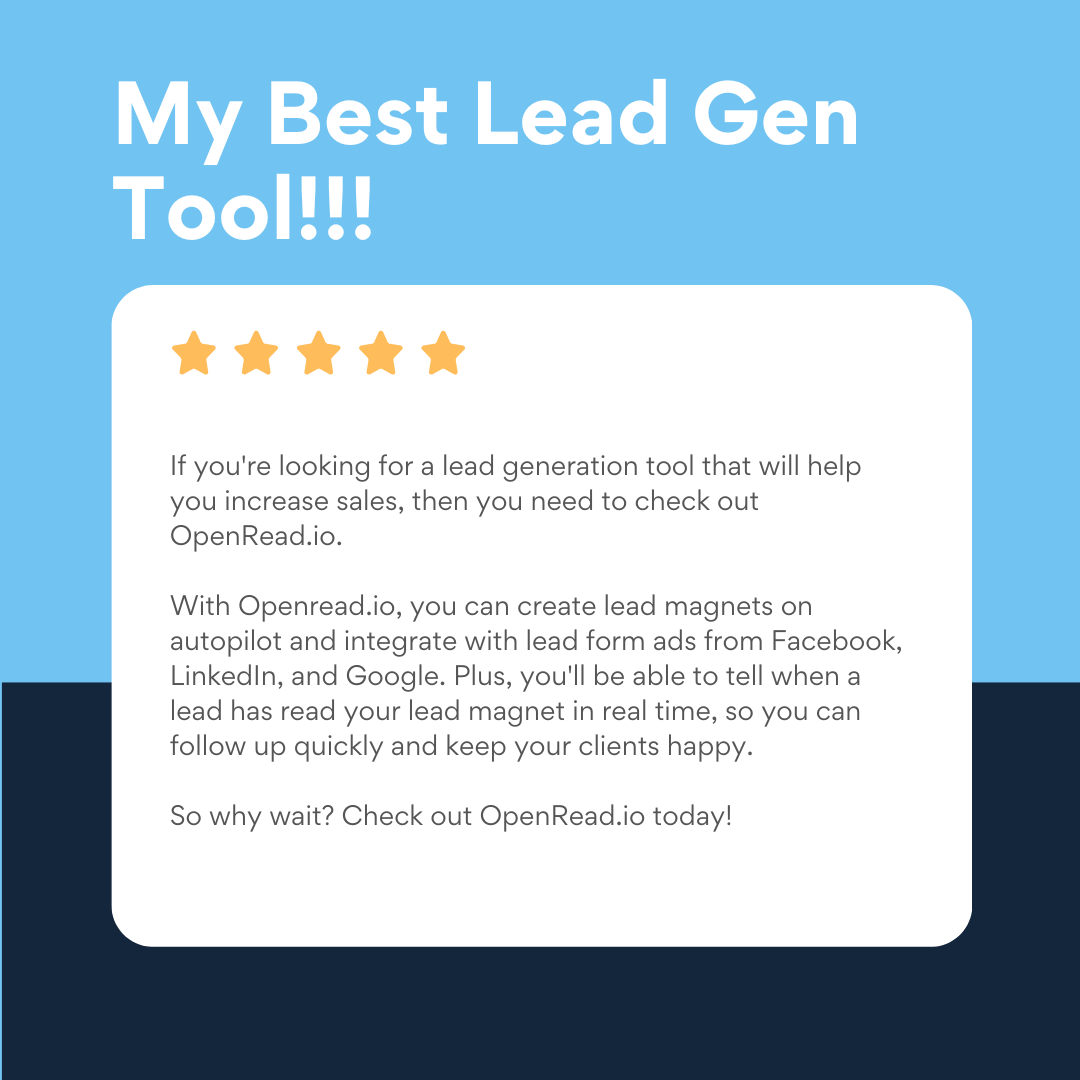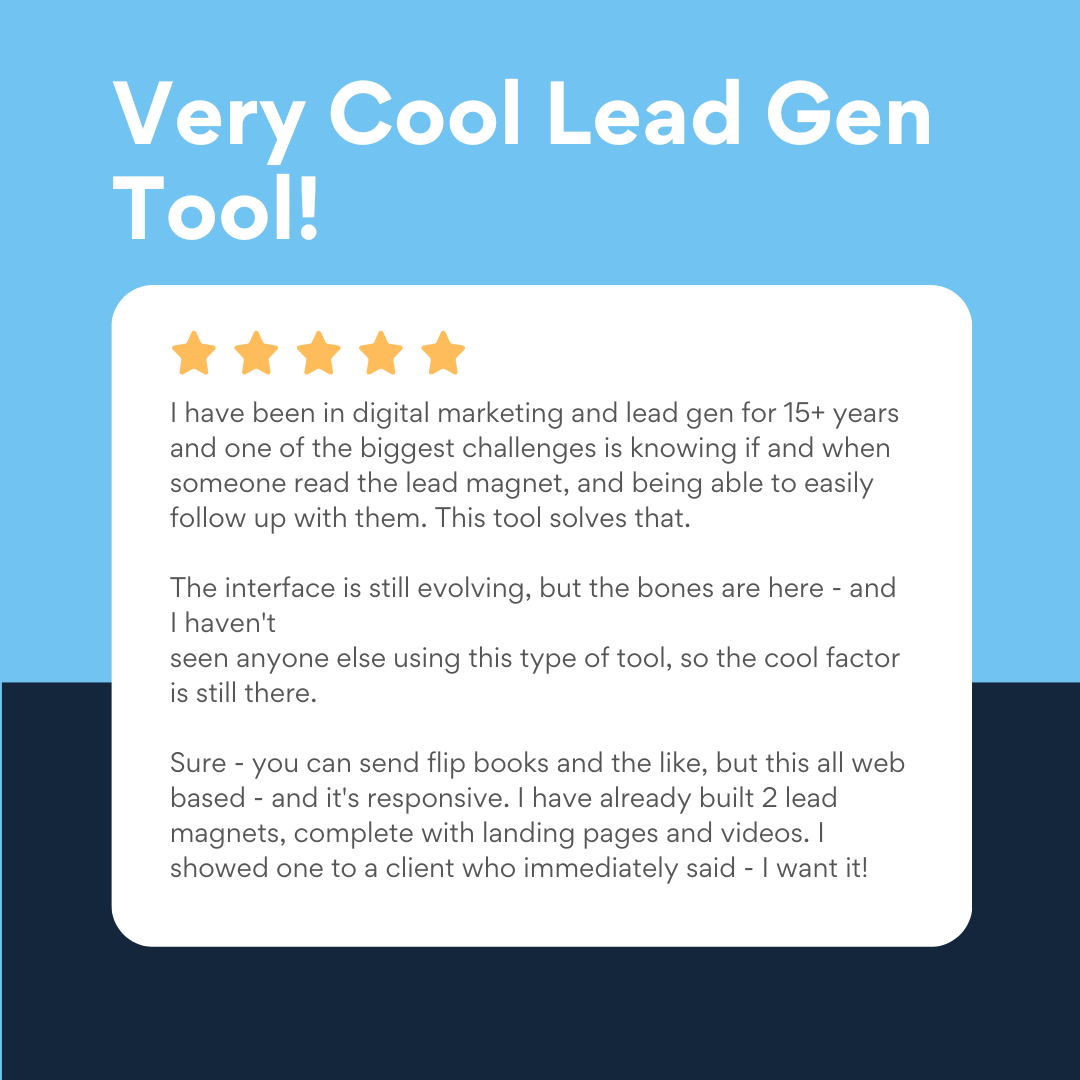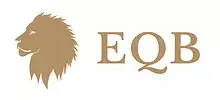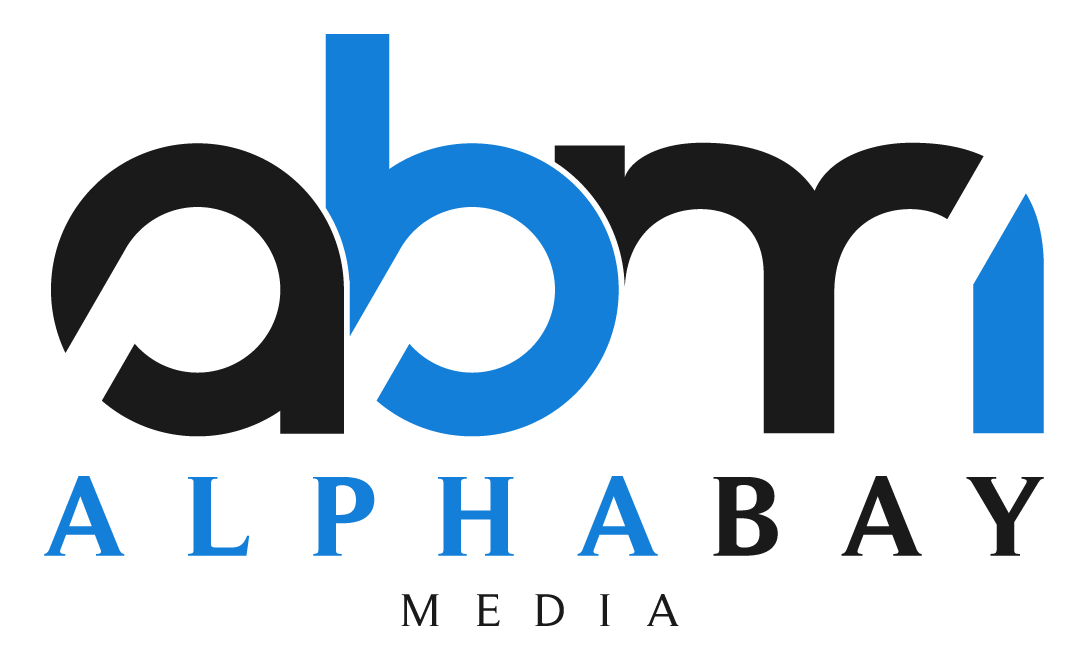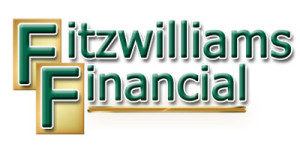 Typical Results When Using OpenRead.io
Lots of happy clients benefiting from engaged, hot leads!
Amazing Results When Using Lead Magnets With OpenRead
Step 1: Create Your Lead Magnet
Create your  lead magnet in a matter of minutes using our easy to use builder and templates. Turn engaged leads into clients instead of using your competitors. You can also upload existing PDFs too.
"I love how OpenRead emails me in real time once a lead has read my lead magnet."
---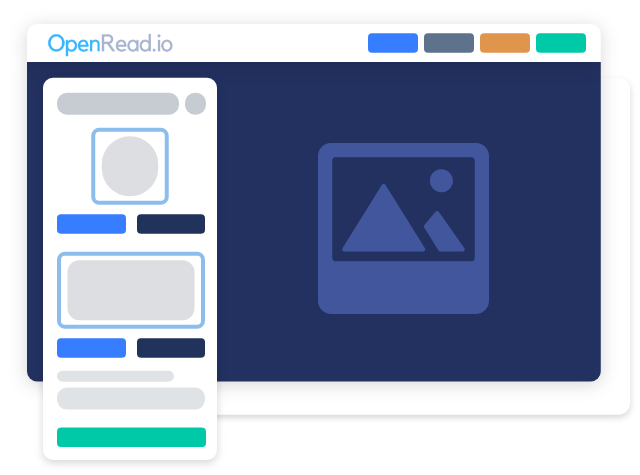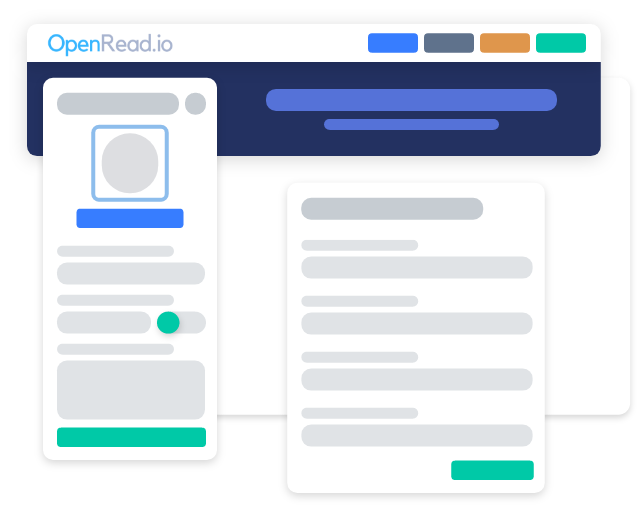 2. Promote Your Lead Magnets
Simply configure your landing page OpenRead.io has pre-built for you. Share it every where to generate leads fast.
"Creating lead magnets has been amazingly quick using OpenRead. Being able to embed video is great for building trust"
3. Convert More Leads Into Clients
You'll see exactly who has read your lead magnet enabling you to turn them into clients faster. You are not going to miss out on prospects who have read your lead magnet.
"I used tools such as Canva, Clickfunnels, ActiveCampaign and Zapier for my lead magnet funnels. I can't believe OpenRead provides the entire funnel in a single tool! "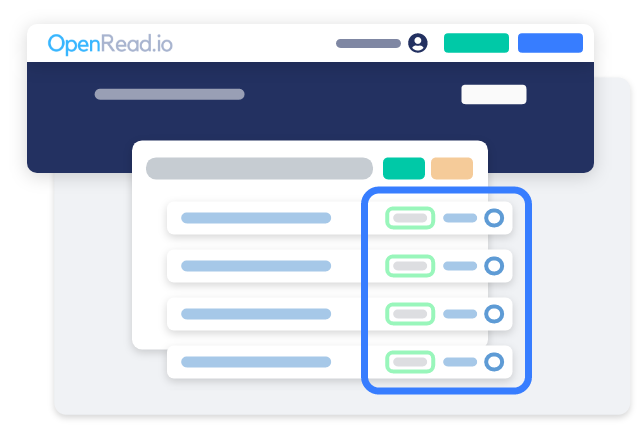 Simple Pricing For Everyone
Pro
$39
Per Month


Unlimited Lead Magnets & Funnels


REAL TIME LEAD NOTIFICATIONS



DETAILED LEAD ANALYTICS
1 Custom Domains & SSL
Web Hooks In & Out
🔥 Generate HOT Leads for your Clients
Focus on leads who have engaged and read your lead magnet.
📈 Lead Magnet Performance
See which of your lead magnets perform the best in terms of engaged leads.
🛠️ All You Need In One Tool
Create your entire lead magnet funnel with OpenRead.io to generate hot leads.
🚀 Save hours
Create and publish your entire lead magnet funnel in minutes.