Get Your Next Complete Lead Magnet Funnel (worth $1000) for you for Free
Increase Appointments by up to 53% & enjoy a sales uplift of 10-30%!
When you sign up to OpenRead.io for just $39 per month.
What's Included?
The Complete Lead Magnet Funnel
Why Use OpenRead.io?
The video below explains why OpenRead.io is a game changer for lead generation!
Typical Results When Using OpenRead.io
Lots of happy clients benefiting from engaged, hot leads!
Example Engagement Stats
See for yourself - here's people who have read a lead magnet: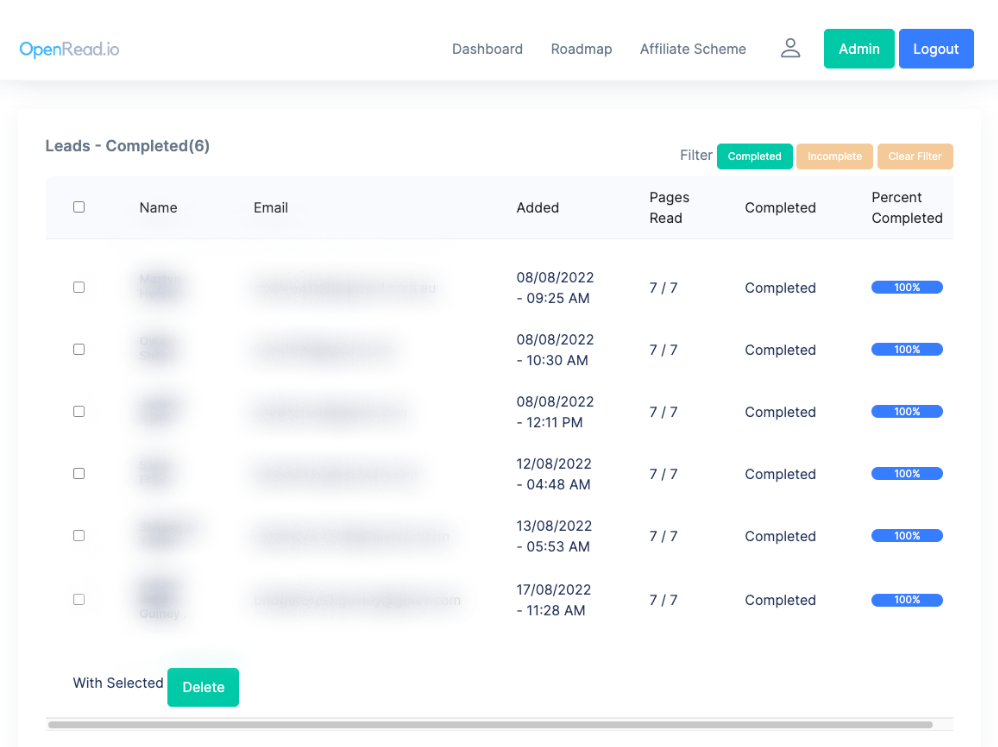 Which has resulted in more engagement and appointments: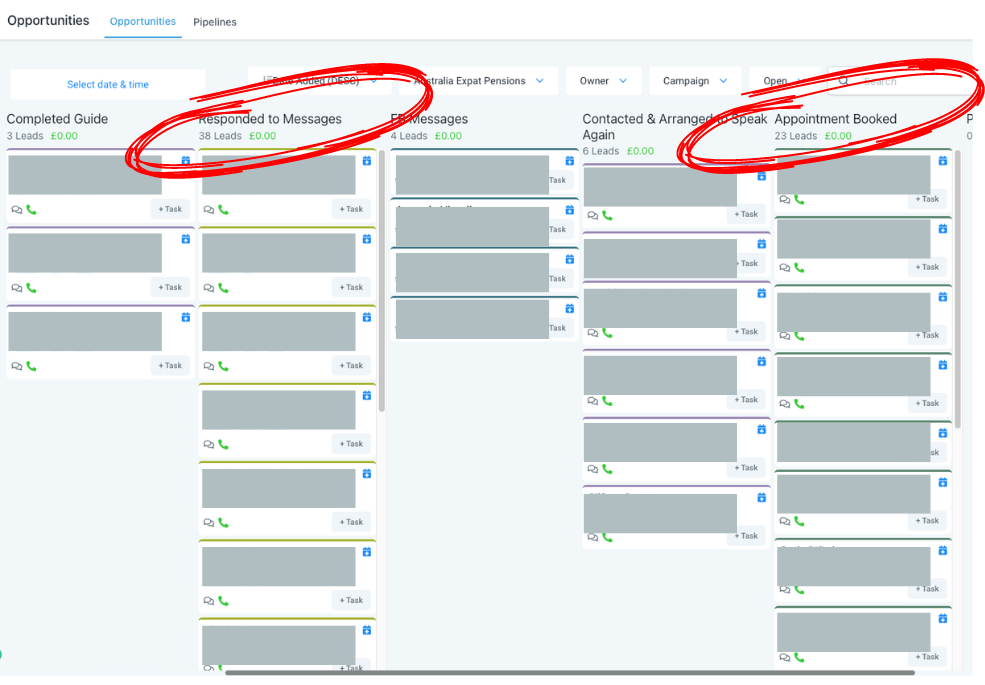 Example Lead Magnet Funnels
Take these for a test drive!
Use Existing PDFs or Our Native Drag & Drop Builder (With Grid Layouts & Templates)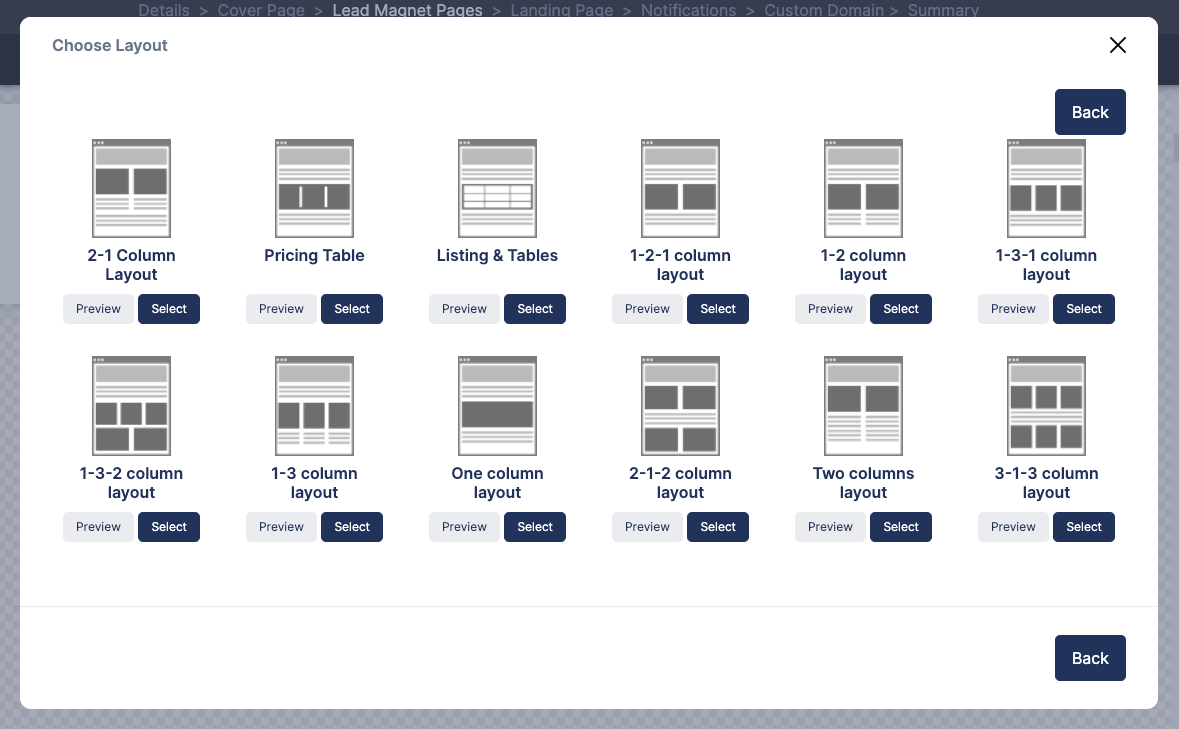 How To Get Your Free Lead Magnet Funnel (Worth $1000)
You'll be generating HOT leads in no time at all!
Select Your Package

Book Your Lead Magnet Funnel Design Session

We'll get to work on your Lead Magnet & Funnel
Sign Up - $39 Per Month